Team Philosophy
River City Gymnastics trains female gymnasts from beginning to optional levels. Our Prep teams participate in 'fun meets' designed to give them a competitive experience.  We have joined with other area gyms to provide these meets.These "fun meets" are scheduled about once per quarter.

Our USAG competitive teams follow the guidelines of USA gymnastics.  We have team opportunities for athletes from the Level 1's through optional levels.  Training times and costs depend on the level of competition.

We pride ourselves on creating a fun training environment, while at the same time teaching proper discipline and respect so that each athlete can be successful both in competition and in life.. The levels the girls will compete will be based on the skills that they have MASTERED.  Evaluations take place in May for competitions starting in August.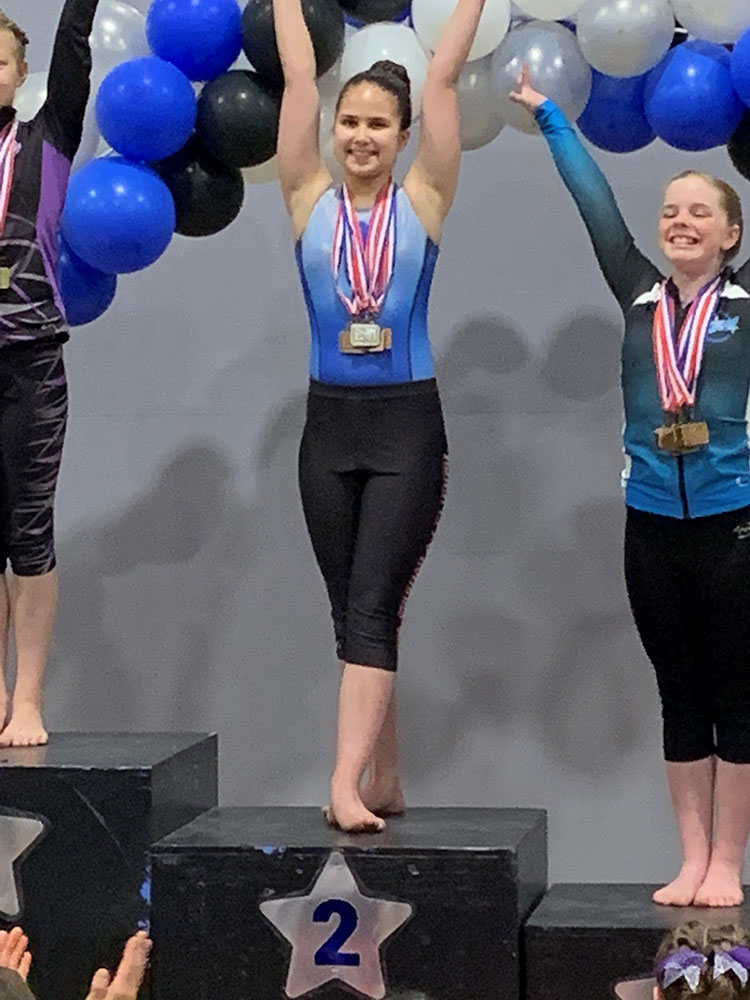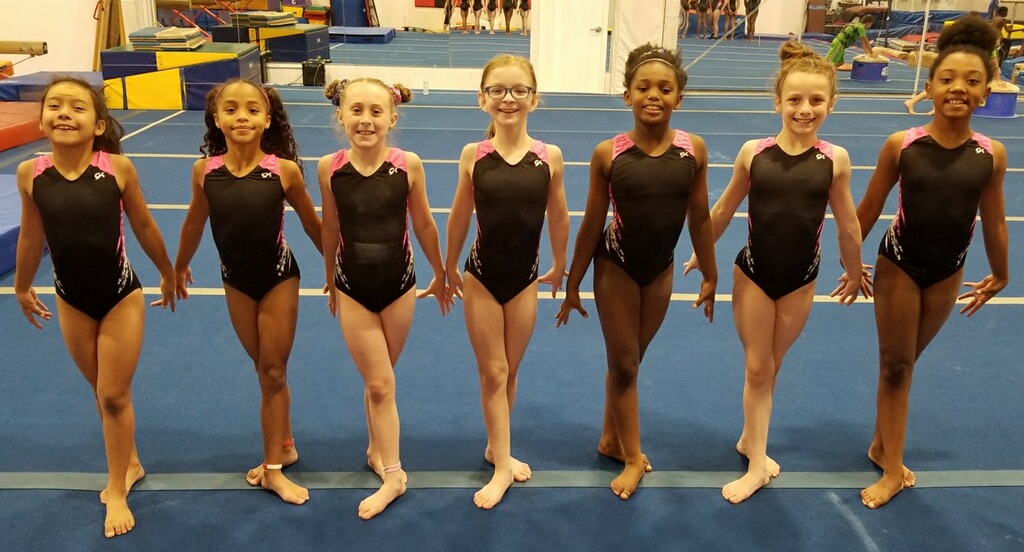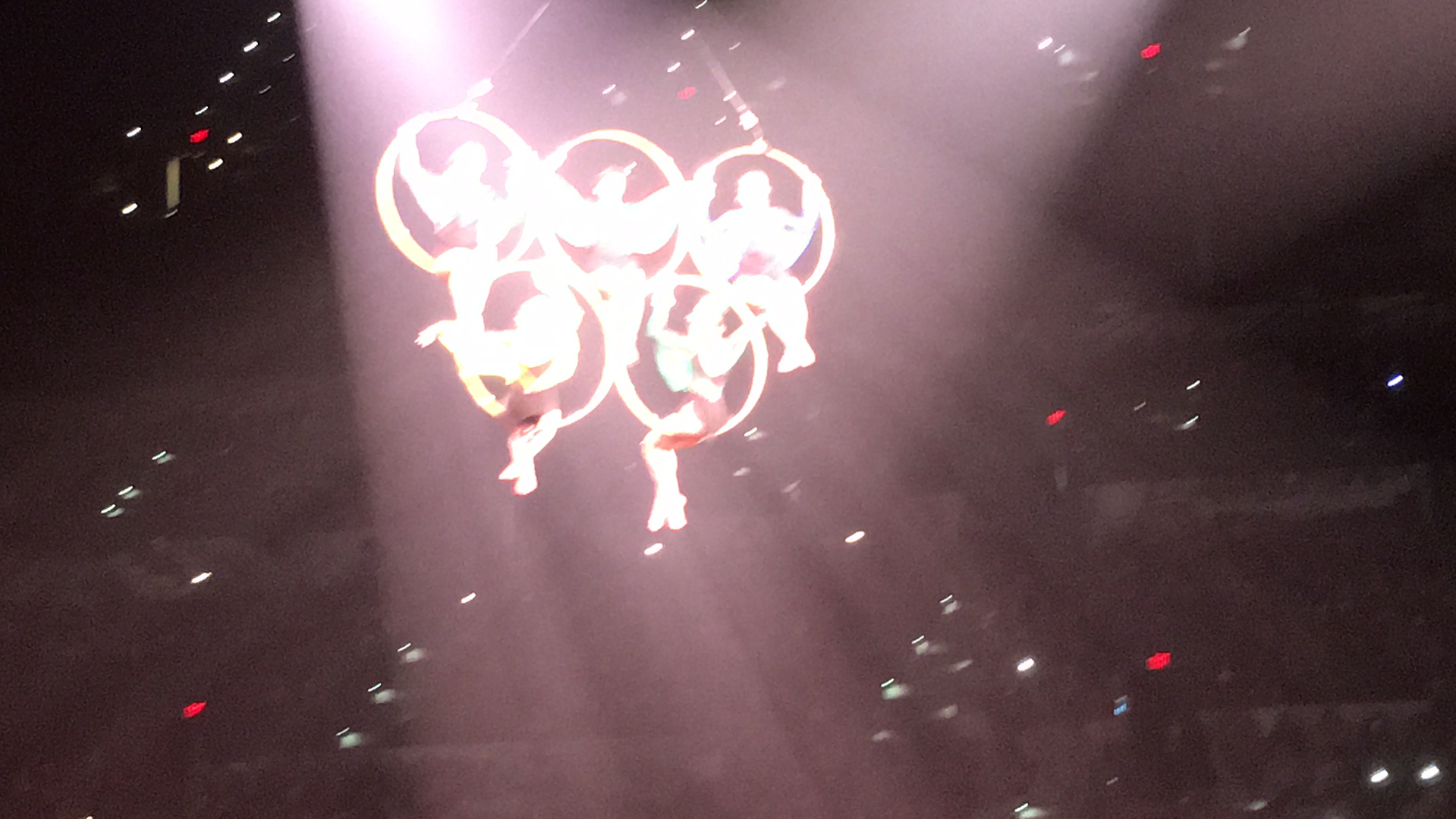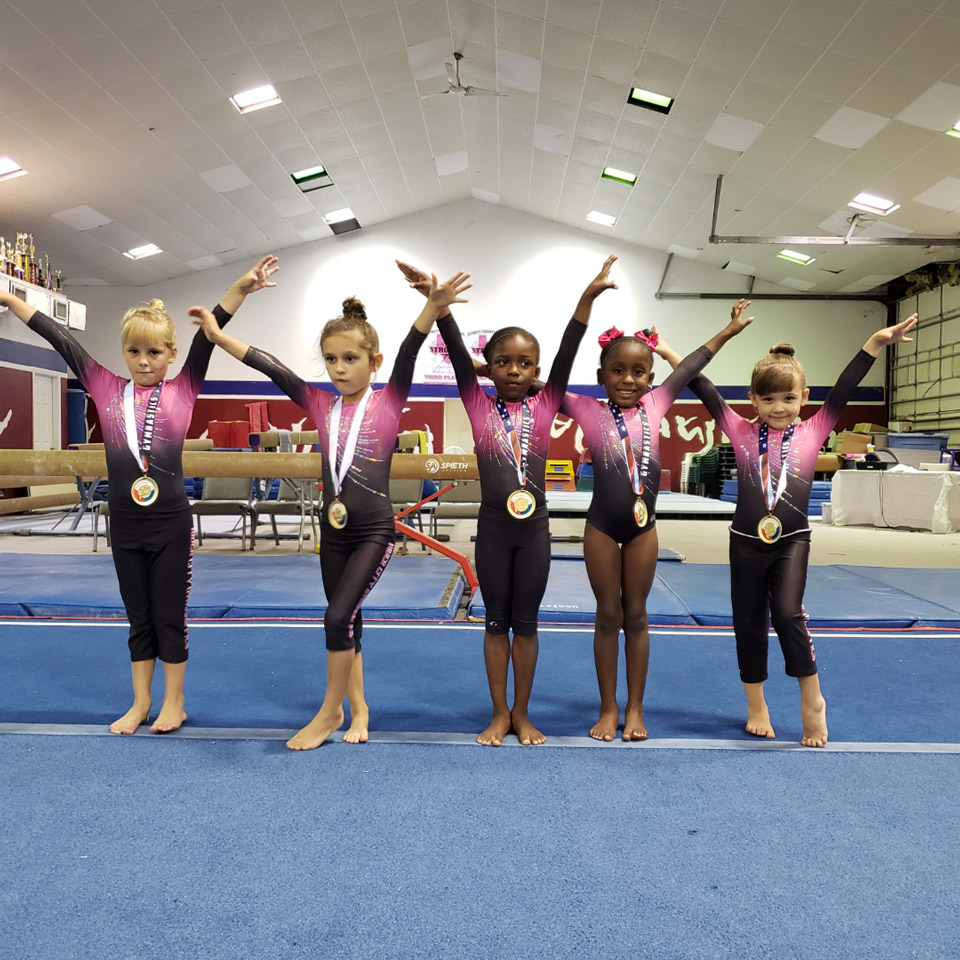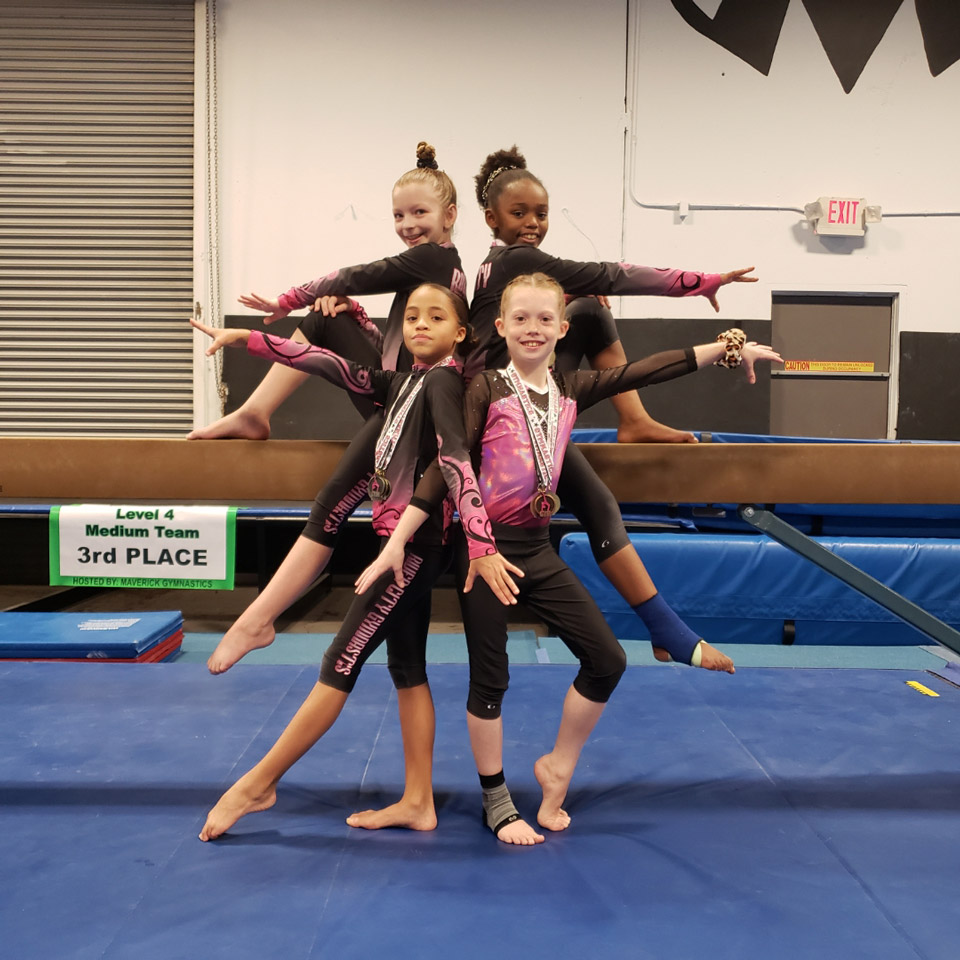 Prep Teams
These are fundamental levels. Gymnasts will learn the necessary skills and/or routines that will direct them towards the USAG program.

Beginning through Advanced Compulsories USA Gymnastics Junior Olympic Program
Levels 1,2, 3, 4, and 5
‍
All competitors compete USA Gymnastics compulsory routines.  Levels 1 and 2 compete in District Competitions as scheduled by the State of Texas.  Level 3's compete in district competitions and can qualify for up to South State competitions.  Levels 4 & 5 compete district competitions and can qualify for up to State level competitions.

Optionals, USA Gymnastics Junior Olympic Program
Levels 6, 7, 8, 9, and 10

These levels are included in the USAG Junior Olympic program. These are the highest levels of competition without entering the Elite program. All these levels have individual routines and allow for a lot of personal creativity, while adding more difficult valued skills.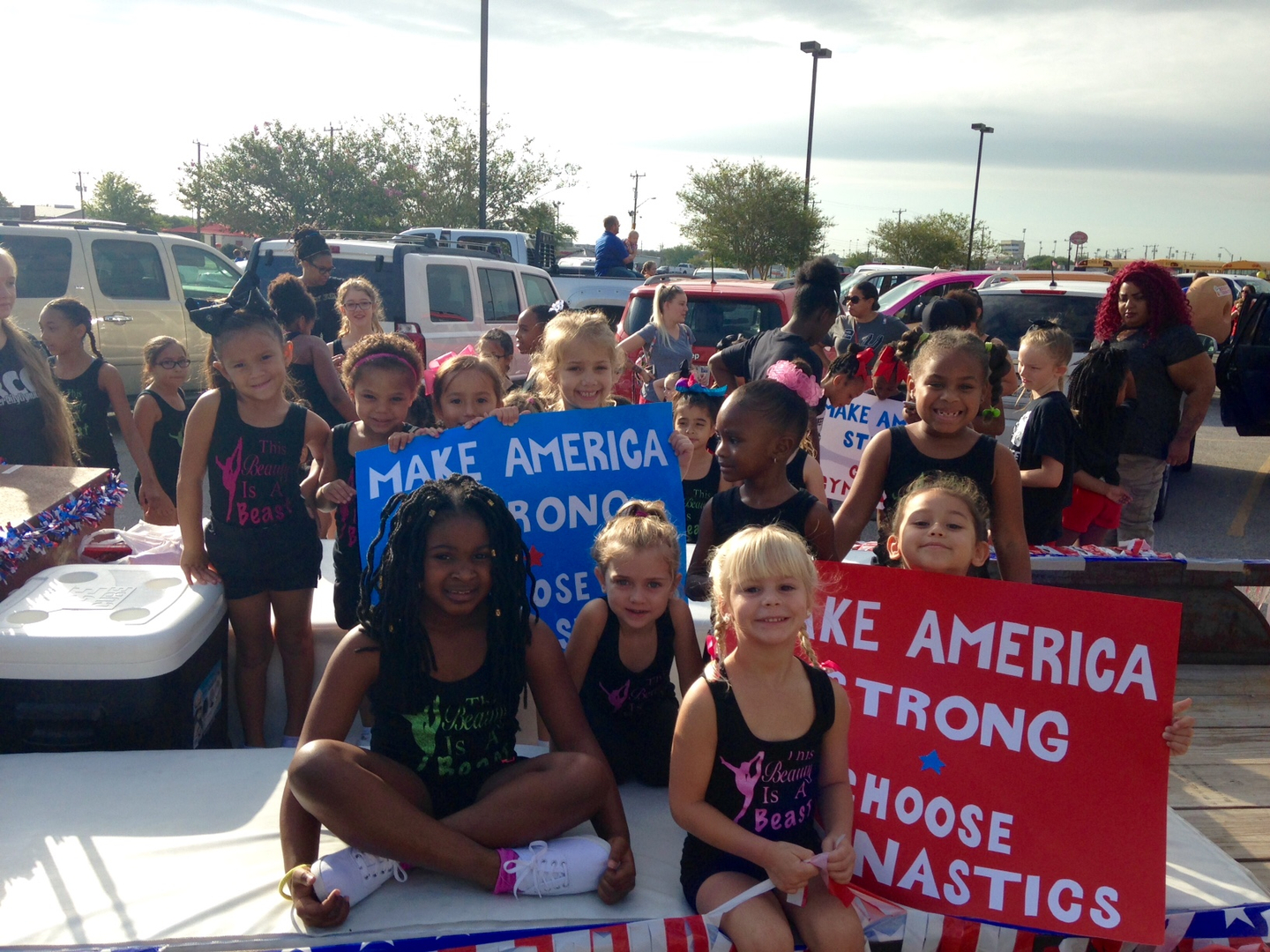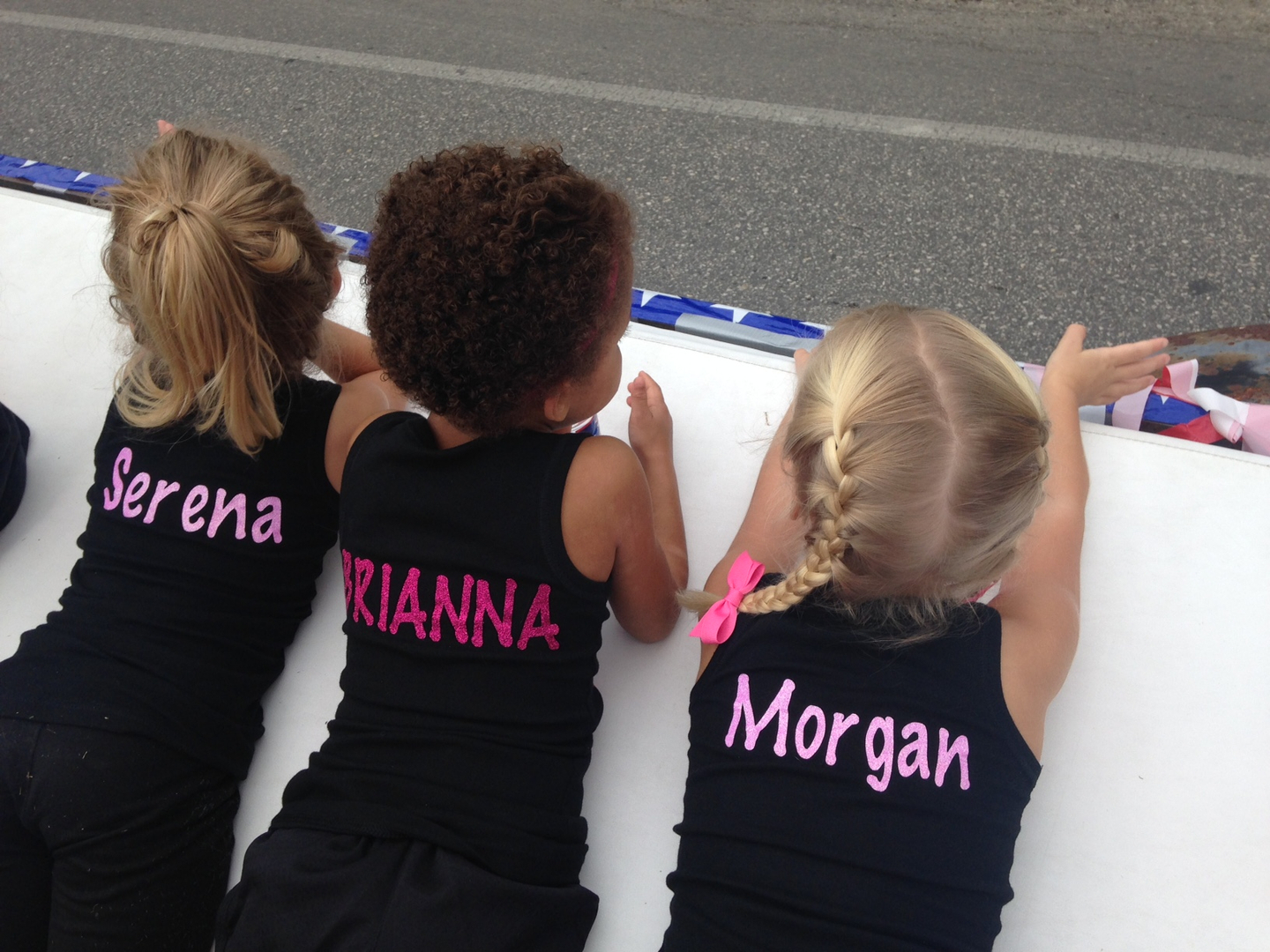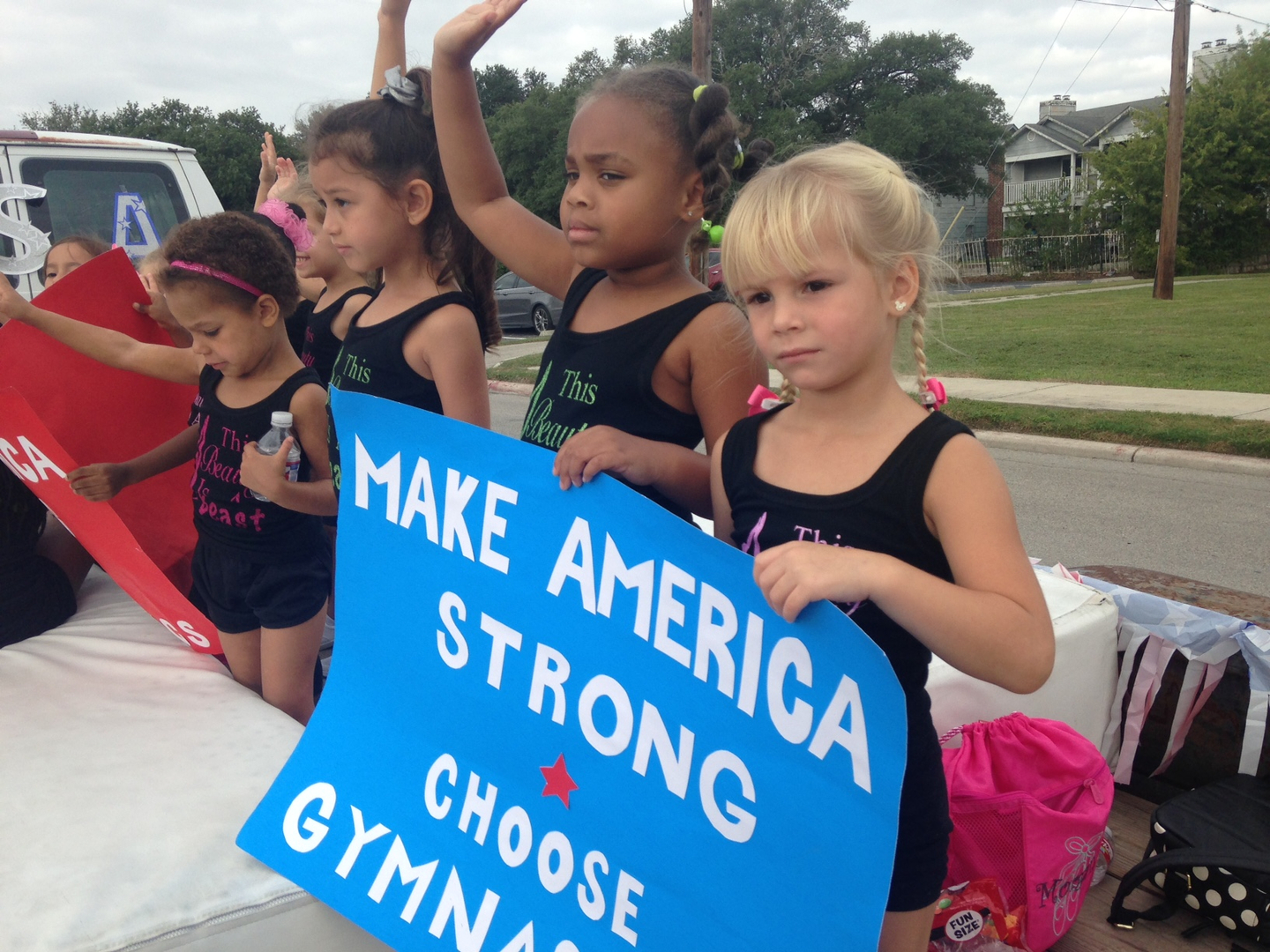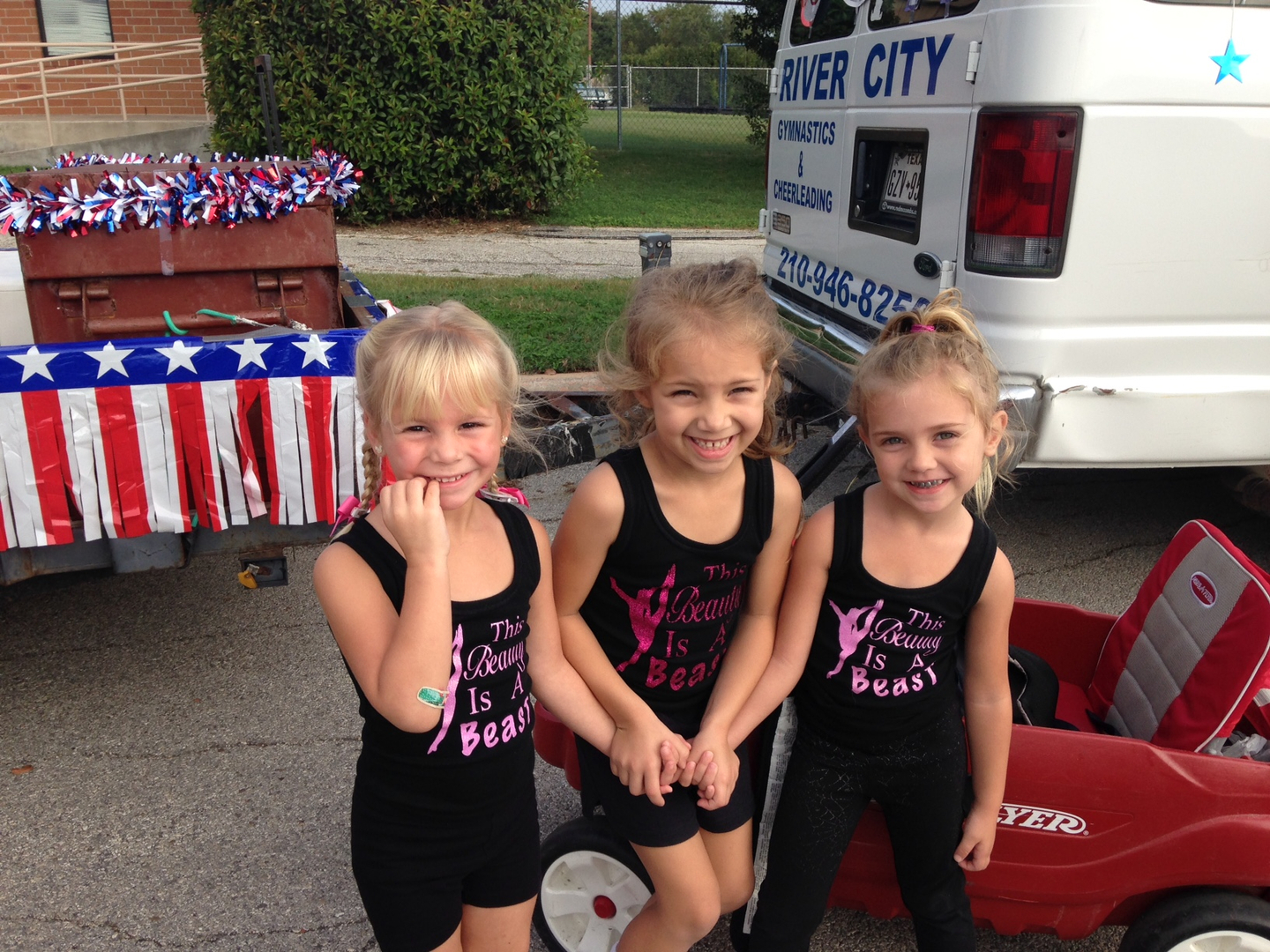 XCEL Program
The XCEL program is an alternative competitive program under USA gymnastics that allows beginning level athletes to experience the "optional" type of competition.  Routines are created using a outline of requirements, but can show off the creativity and best skills of each individual.

Please note that our team program is by invitation only. All new team members are required to have a one week evaluation scheduled by appointment at the discretion of the head coach. Please call for more information.